Shell - King City, CA
January 2010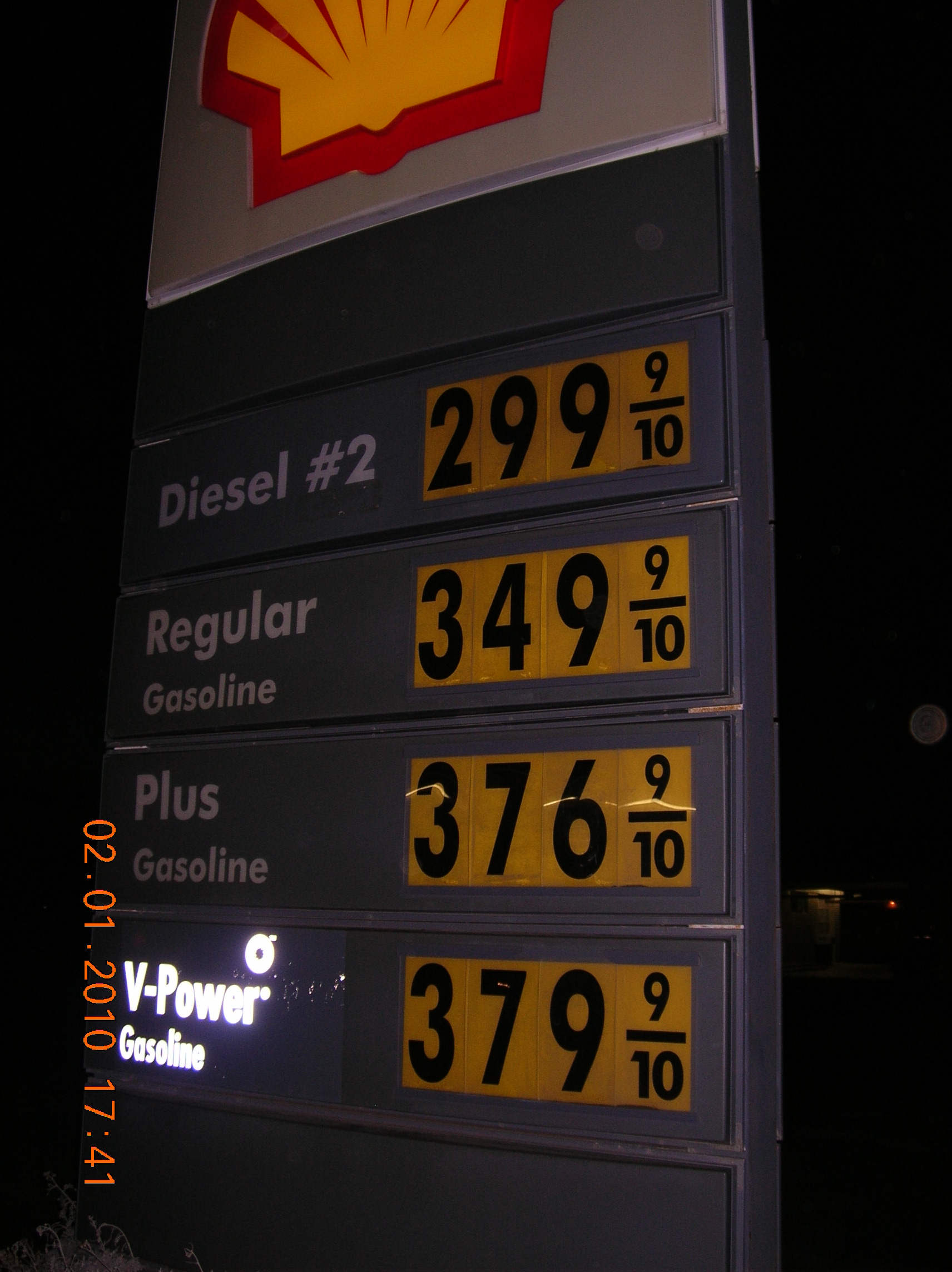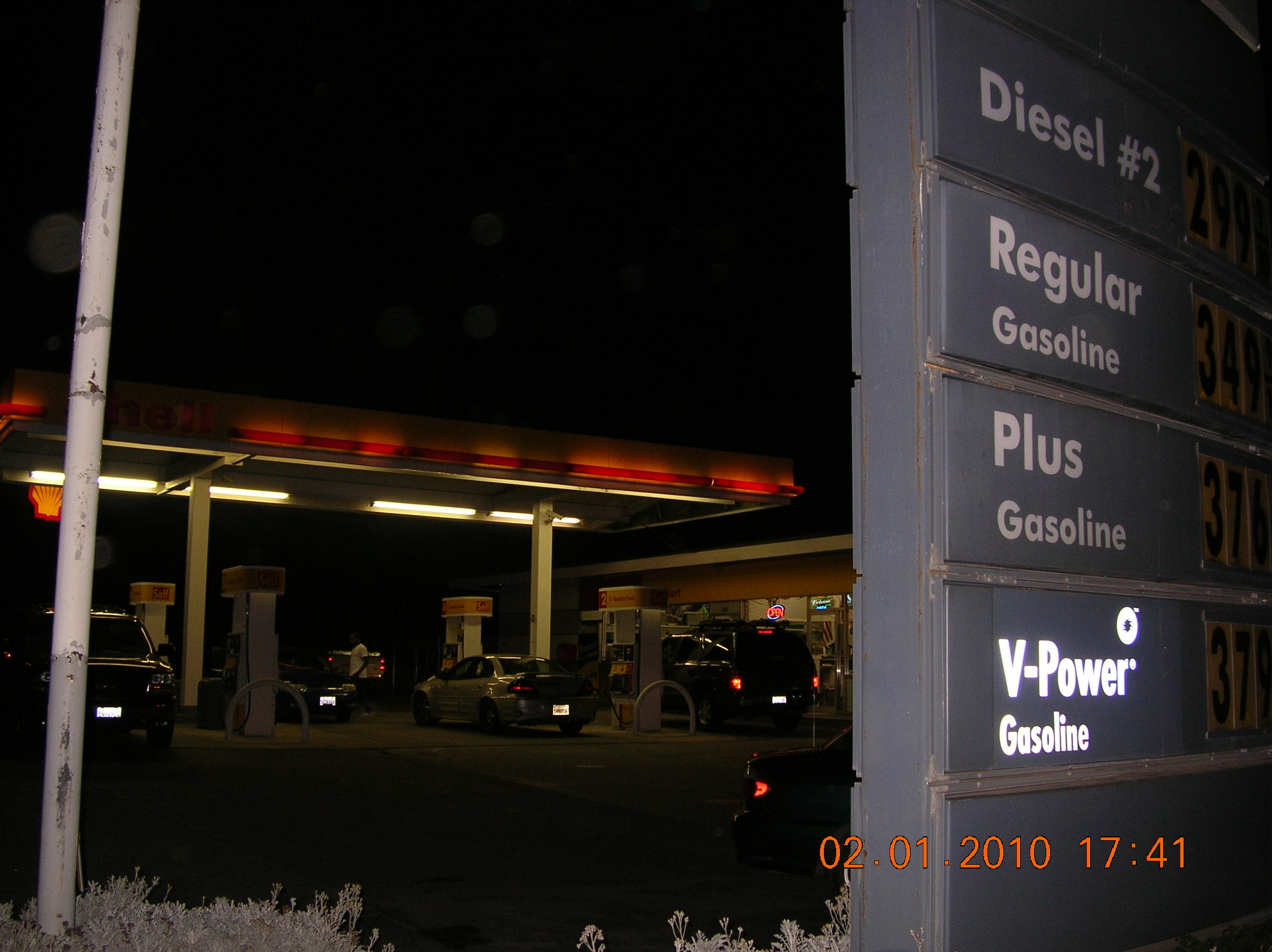 Is this fair advertising? Almost all gas stations in California list their fuels in the following order:
Regular Gas
Plus Gas
Premium Gas
Super-Premium Gas (where offered)
Diesel #2
Do you think this could be confusing to customers?
Ask Shell to uphold decent retail standards!
=====
send an email to: ShellCustomerCare@shell.com
=====
do you live in King City, pass through frequently?
can you advise whether the lighting on the sign has been fixed / turned on?
can you advise if the diesel is available?
please email info to mikevdpca@aim.com
updated: 02/12/10 10:46:56 PM