Troop 135 Mt. Tamalpias Hike 2002
Dan and John lead the way.
.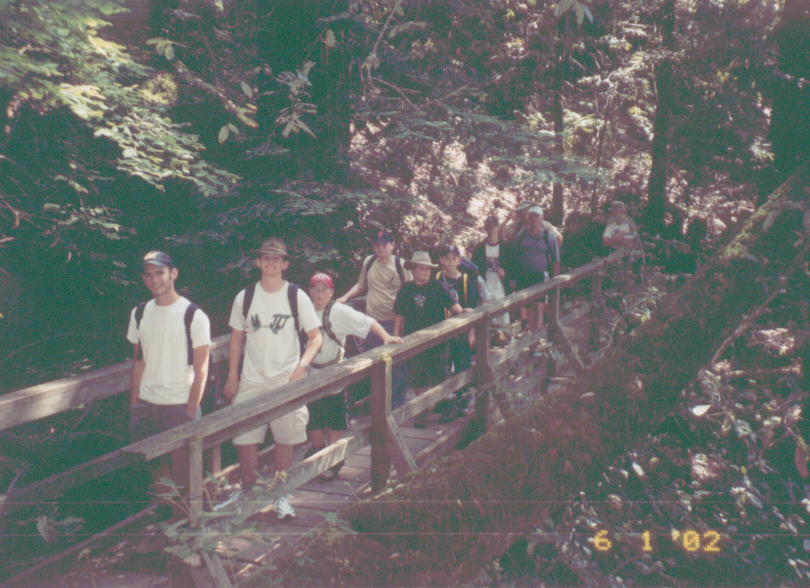 On the way up. The lower levels included forested areas including redwoods.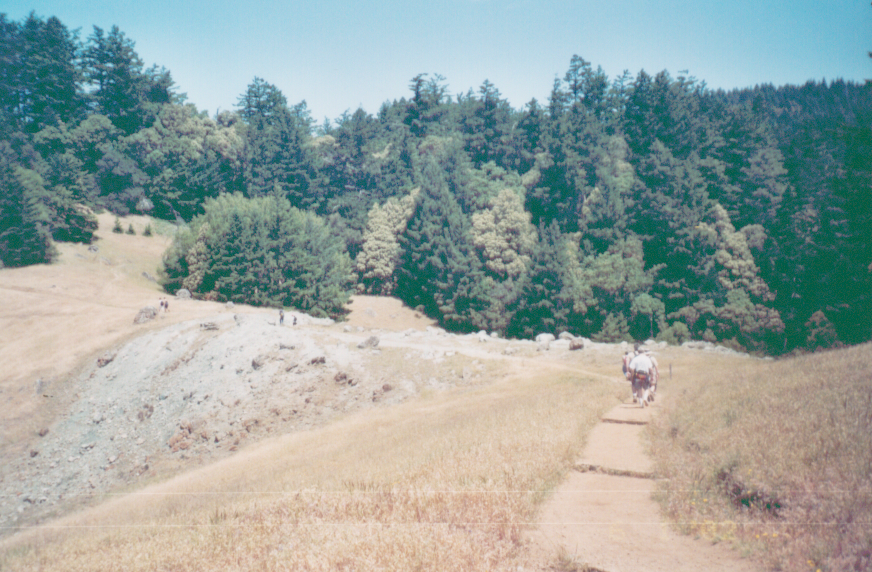 Further up, the scenery becomes more and more open.
This was a good time of year -- not too hot yet!.
Thanks to Phil Weil for organizing these Rim of the Bay hikes.
last updated: 08/10/02 10:08:56 PM